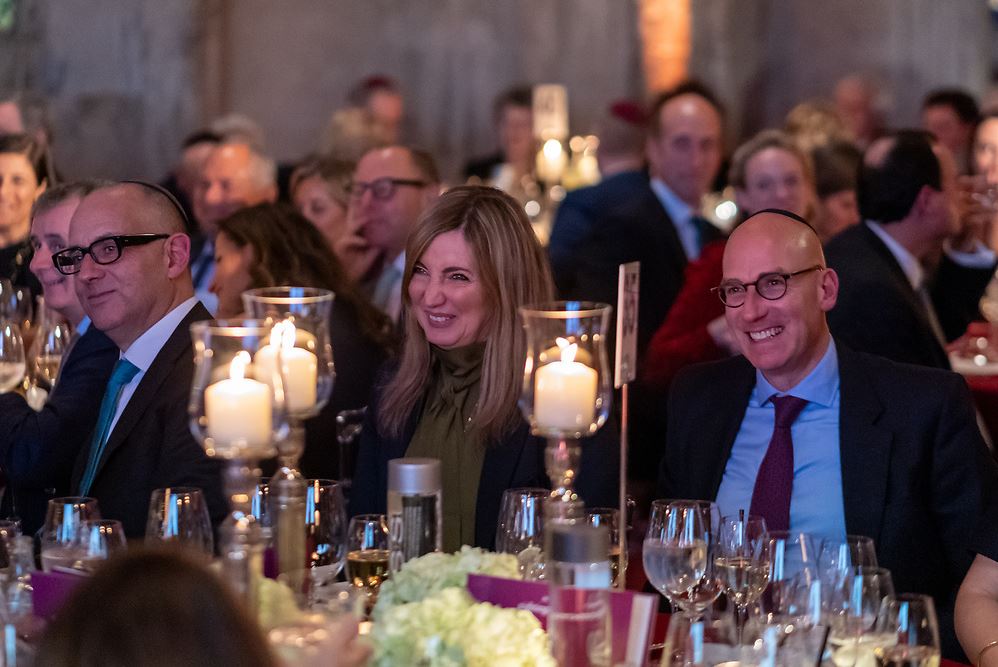 Since March 2020, we have not been able to hold any 'in person' fundraising events, as everyone's safety is our absolute priority. We are hoping that our traditional fundraising events will be able to recommence soon, once government guidelines allow.
We are looking forward to holding our annual bridge, golf and literary lunch events very soon and look forward to being in touch as soon as we can.  In the meantime, if you have any fundraising ideas, please do get in touch.  We'd love to support your venture.
The fundraising team are sending all our best wishes to the London Marathon runners for 2021, who are due to run in October.  There are a couple of spaces left for this year's London Marathon – do let us know if you would like to join the team.  We are also taking applications for the London Marathon in 2022.
Thank you to the team who ran for us in the Asics 10k in July 2021; your fundraising efforts are greatly appreciated.  We look forward to signing up more runners for next year – do get in touch if you'd like to join us in 2022.
The Fundraising team can be contacted here.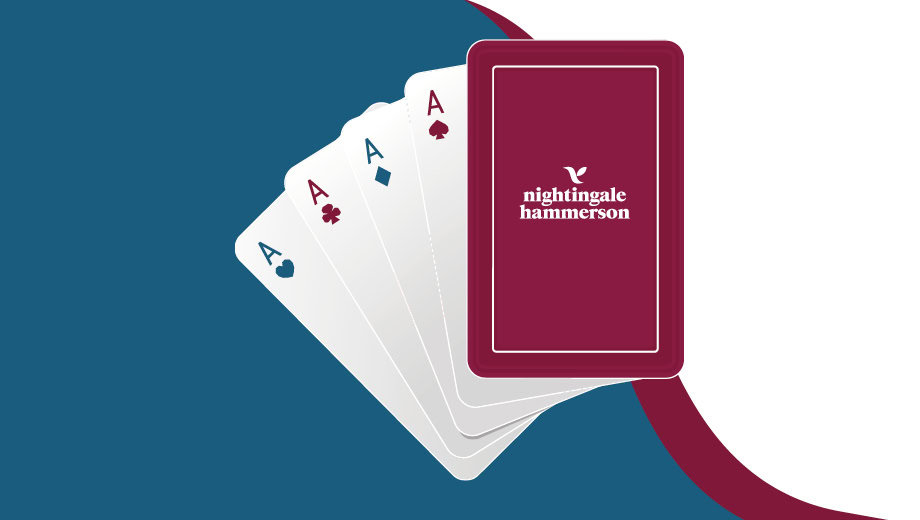 Virtual Bridge Tournament