Nightingale Hammerson Bridge Day
Please join us on Monday 3 October for our fundraising bridge event, hosted by world-renowned bridge player, teacher and columnist for The Times, Andrew Robson OBE.
Our Bridge event will be held at Hammerson House, Wohl Campus.
Guided tours of the home will be available, subject to regulations at the time of the event.
Cost £85 per person.
For more information and to book click here.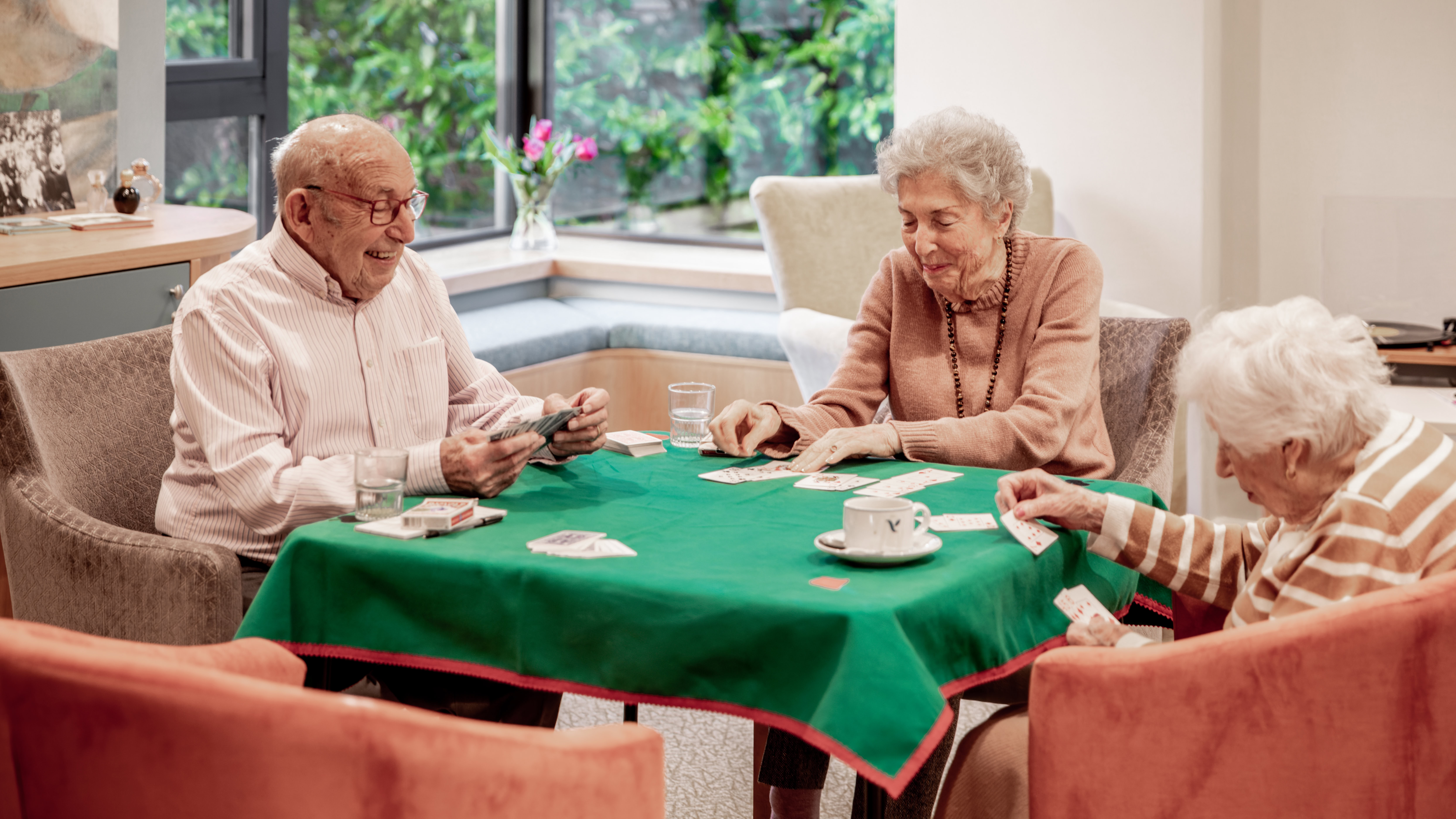 Would you run for Nightingale Hammerson? Applications now welcome for the London Marathon
We are now taking applications for the London Marathon happening on the 2nd of October 2022.
Your fundraising efforts are greatly appreciated!
The Fundraising team can be contacted here.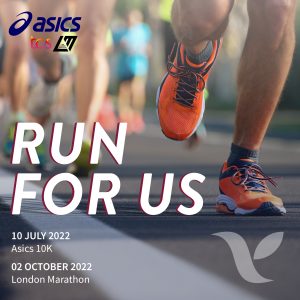 Matched Giving Campaign, February 2022: A huge thank you to everyone who supported our fundraising event.
Thank you to everyone who supported our very first online fundraising event, the Nightingale Hammerson Matched Giving Campaign, which took place on the 20th and 21st February 2022.  This was the first time we ran a campaign that doubled everyone's donations during the event.  We thank the very generous patrons who contributed to our 'matched pot' and who made it possible for us to run this event.
We were overwhelmed with the generosity and messages of support from our friends, donors and patrons.  It is heart-warming to know our charity is held with so much affection within the community.  Your donations will go a long way to ensuring we can continue to offer outstanding care for older members of the community at our homes in Nightingale House and Hammerson House, Wohl Campus.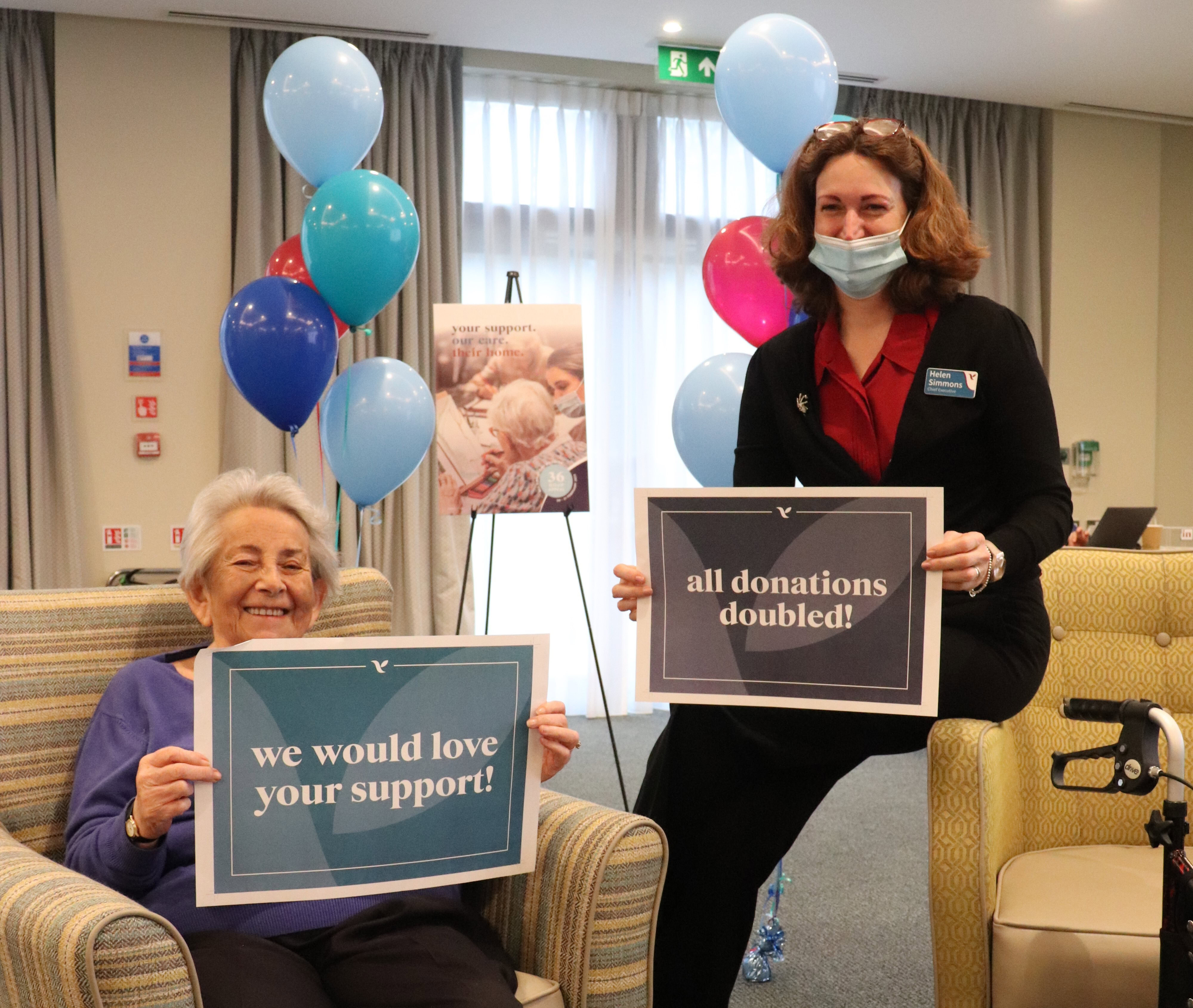 Nightingale Hammerson annual fundraising golf day
We were delighted to welcome over 85 attendees to our 37th annual golf tournament, on 24th May 2022, at the beautiful Coombe Hill Golf Club in Kingston-Upon-Thames.  Despite the adverse weather conditions half way through the competition, the day was hugely enjoyed by all.
Thanks to the incredible generosity of our attendees and sponsors, the event, which has been organised by the Edward family since its inception, raised over £38,000.  Without this continued support, we would not be able to offer the high standard of care that our residents are accustomed to, especially in light of the current inflation in care costs.
Our gratitude goes out to Shelley Harris, Andrew Lazarus and John Austin for their hard work and dedication in organising the event and of course to Valerie and Maurice Edward for their wisdom and experience.
We are already looking forward to next year's event.