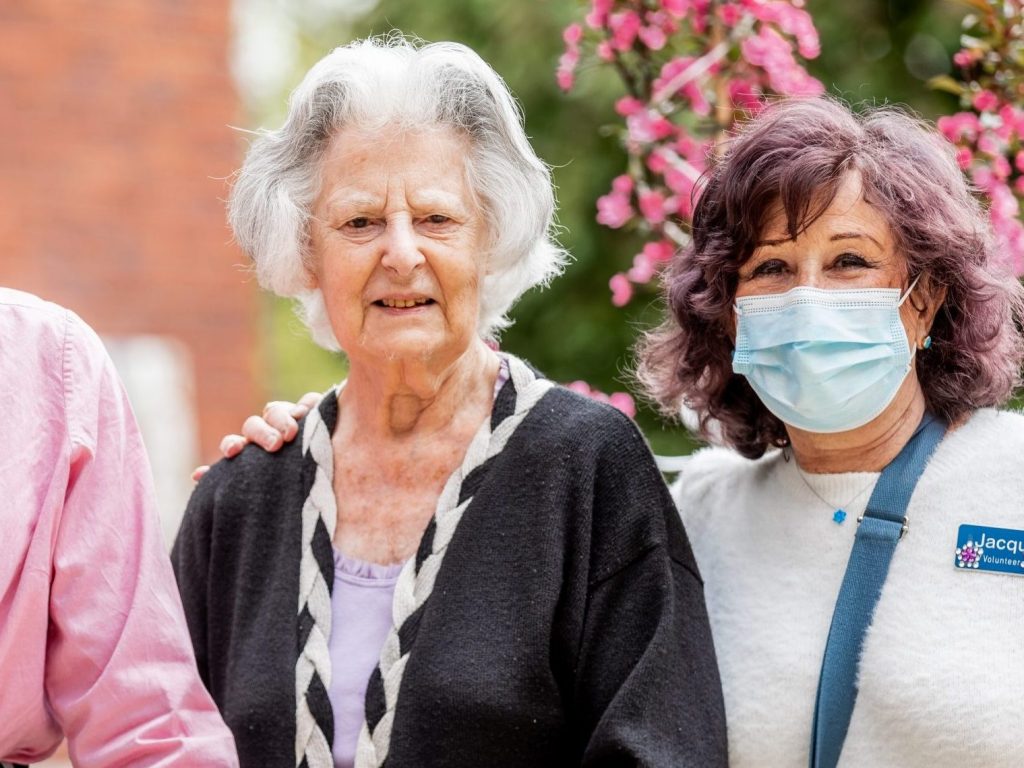 If you would like to volunteer at Nightingale House or Hammerson House, we would love to hear from you.
There are many different ways your support can help:
Mealtimes matter volunteers: assisting residents with eating and drinking during mealtimes
Volunteer befrienders: regular visiting for individual residents
Engagement volunteers: to interact with residents on households or to support the delivery of many different activities, such as arts and crafts, cooking, needlework and gardening
Shop volunteers: to help run and serve in the shop
Exercise classes and physio volunteers: to support and engage in exercise classes
Outings and event volunteers: supporting residents when out and about on day trips (a weekly commitment is really helpful with our outings and helps with planning).
Care Quality Commission (CQC)
Volunteering is regulated by the Care Quality Commission (CQC) and there is an application process to follow.  Volunteers will need to complete an application form, undertake an interview and we would need to check references and obtain a DBS (criminal records) check.   All volunteers will be fully trained and welcomed into our community.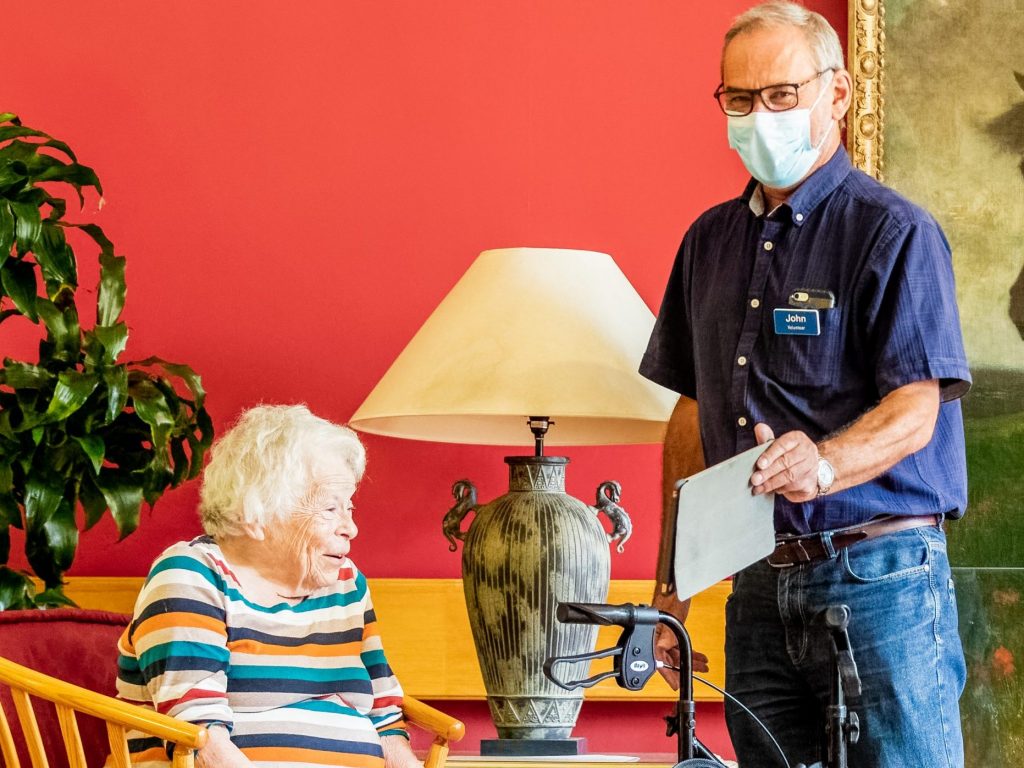 Covid-19 Volunteering
New volunteers will have the opportunity to have a vaccine, depending on frequency of volunteering.  All volunteers are required to complete a volunteering risk assessment, infection control training and wear appropriate PPE whilst inside  Nightingale House and Hammerson House, Wohl Campus. Staff and volunteers are required to complete at least two weekly Covid-19 tests, provided by Nightingale Hammerson.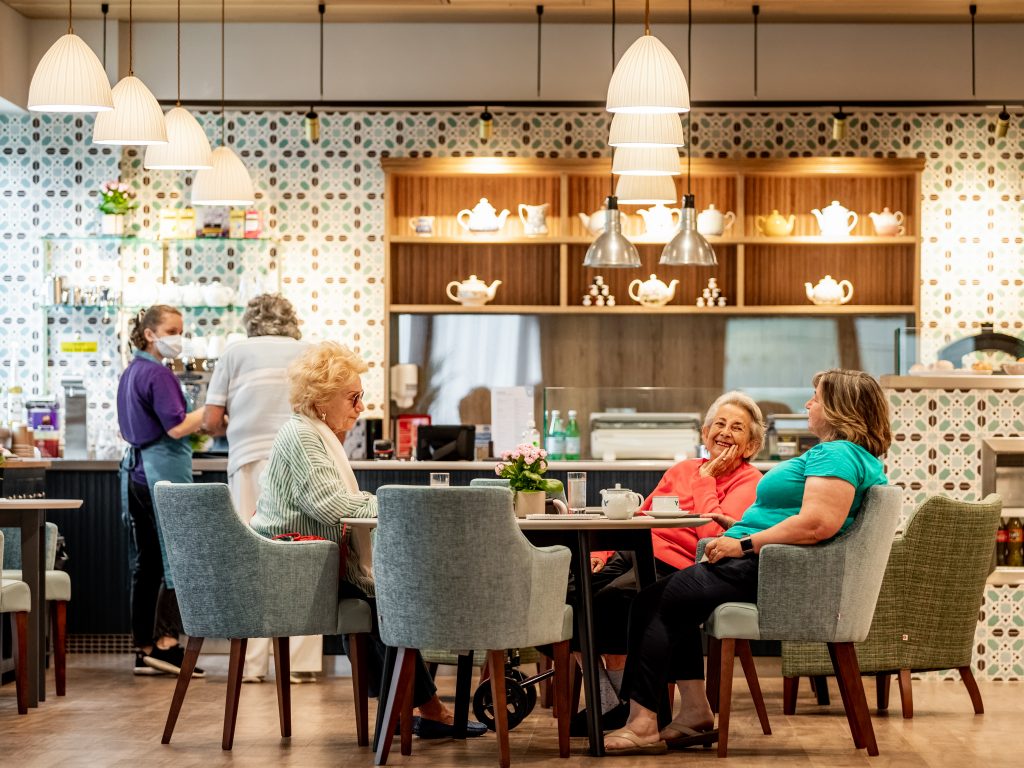 Hammerson House
Following a redevelopment, Hammerson House, Wohl Campus opened in May 2021. Our newly built home is located in The Bishops Avenue in Hampstead and we are actively recruiting new volunteers.
Please complete the application form if you would like to apply for volunteering in either Nightingale House or Hammerson House, Wohl Campus.  
For further enquiries, please contact the Volunteer team on:
Telephone: 020 8772 2309
Email: volunteering@nightingalehammerson.org