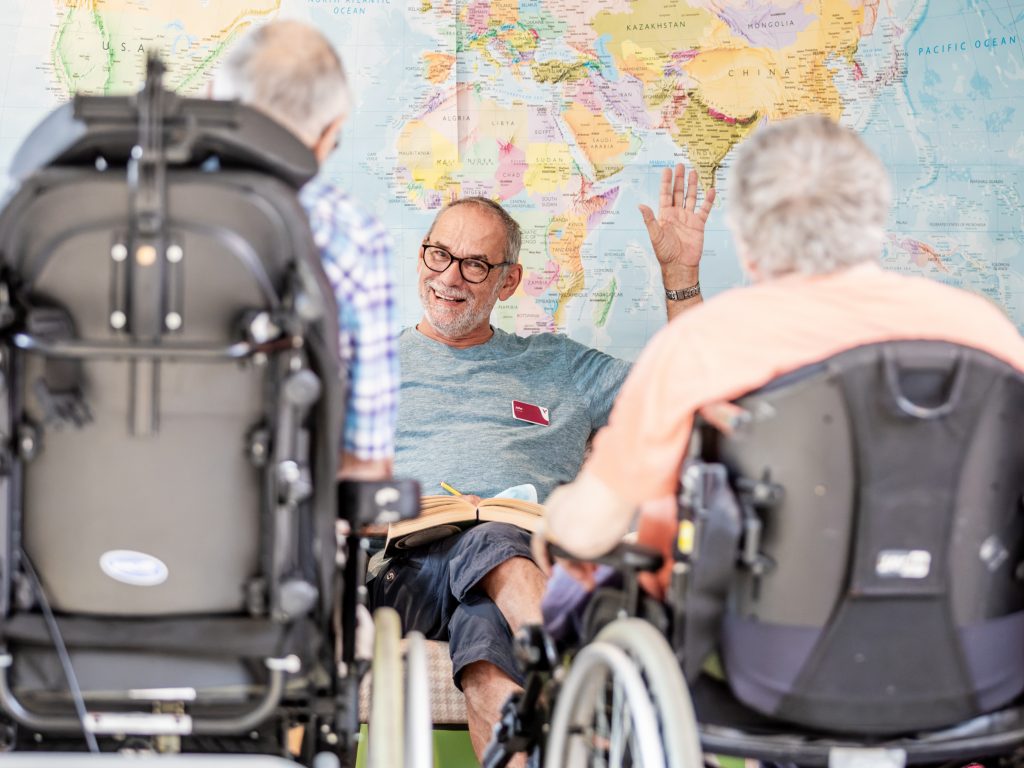 If you would like to Volunteer at Nightingale House or Hammerson House, Wohl Campus, we would love to hear from you.
There are many different ways your support can help:
Mealtimes matter Volunteers: assisting Residents with eating and drinking during mealtimes
Volunteer befrienders: regular visiting for individual Residents
Engagement Volunteers: to interact with Residents on Households or to support the delivery of many different activities, such as arts and crafts, cooking, needlework and gardening
Shop Volunteers: to help run and serve in the shop
Exercise classes and physio Volunteers: to support and engage in exercise classes
Outings and event Volunteers: supporting Residents when out and about on day trips (a weekly commitment is really helpful with our outings and helps with planning)
Health Care Provision: Learning opportunities, skill development, exposure to a dynamic and diverse team, contribute to well-being of Residents and personal growth.
Care Quality Commission (CQC)
Volunteering is regulated by the Care Quality Commission (CQC) and there is an application process to follow.  Volunteers will need to complete an application form, undertake an interview and we would need to check references and obtain a DBS (criminal records) check.   All Volunteers will be fully trained and welcomed into our community.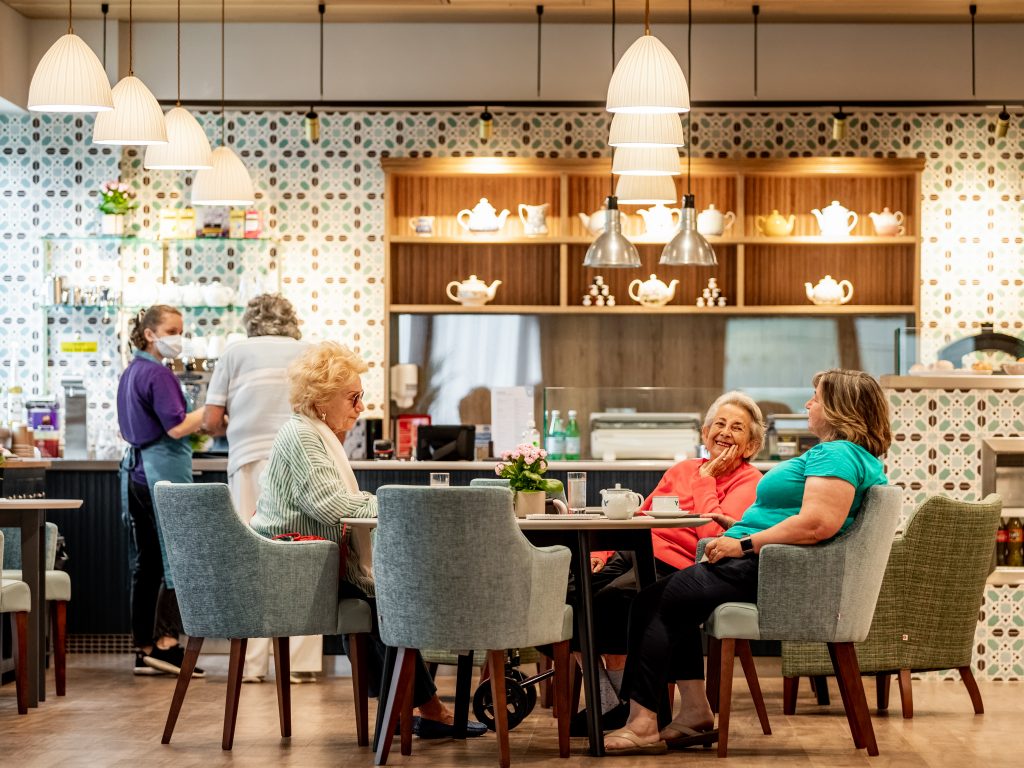 Volunteering here is the best part of my week. I choose to be here. There is something so special about making a difference to somebody's life.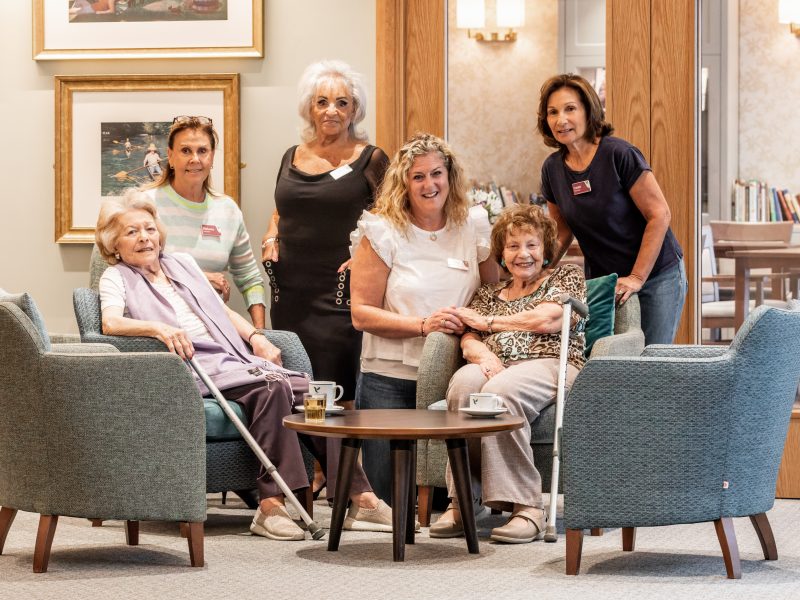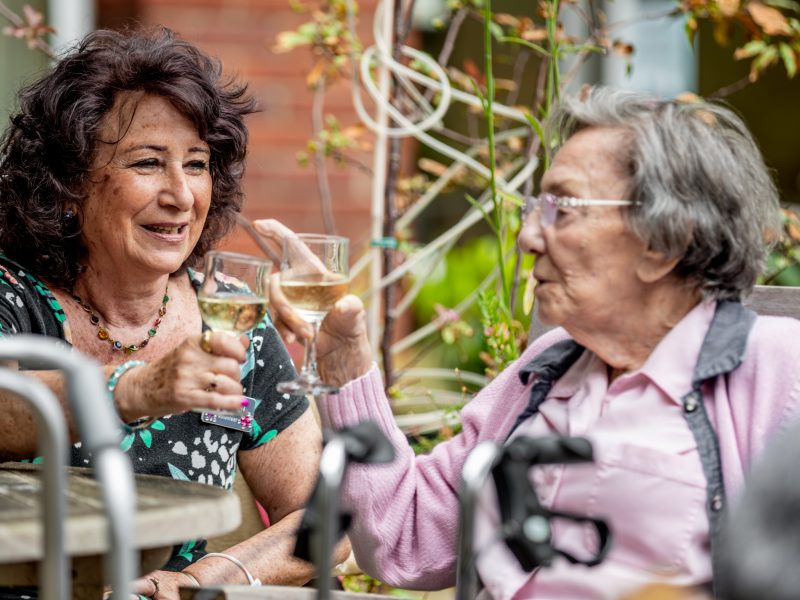 I come home from Volunteering at Nightingale Hammerson uplifted and proud to be part of such an amazing organisation. I feel blessed.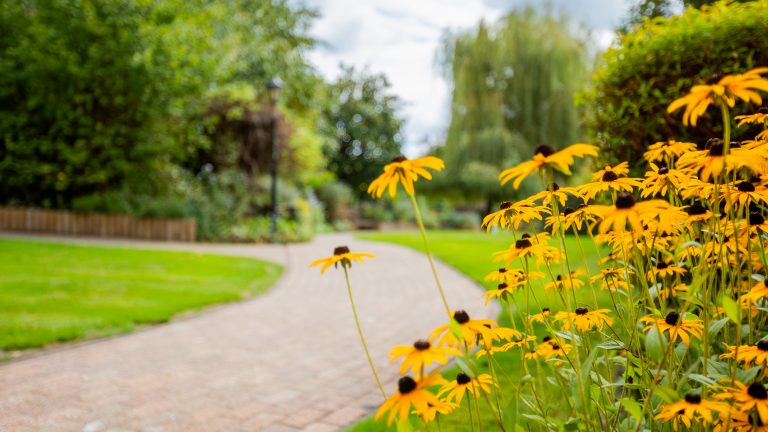 The gift of supporting Nightingale Hammerson Residents is the greatest legacy you can leave.
Find out more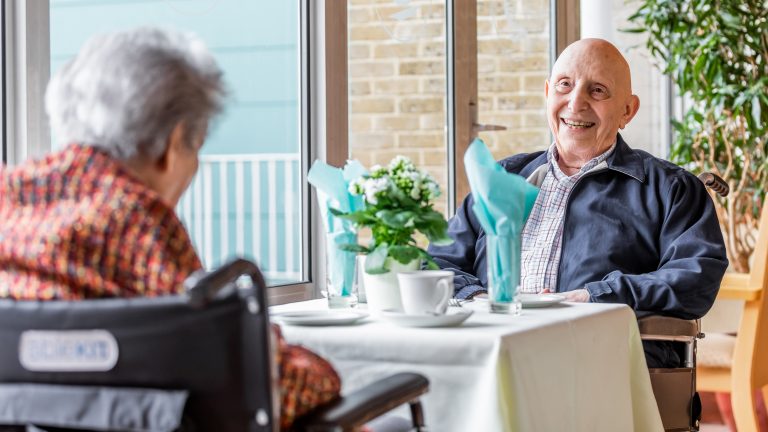 Your gift will enable us to support our Residents through innovative approaches to personalised care and to provide an outstanding service, particularly at this challenging time.
Find out more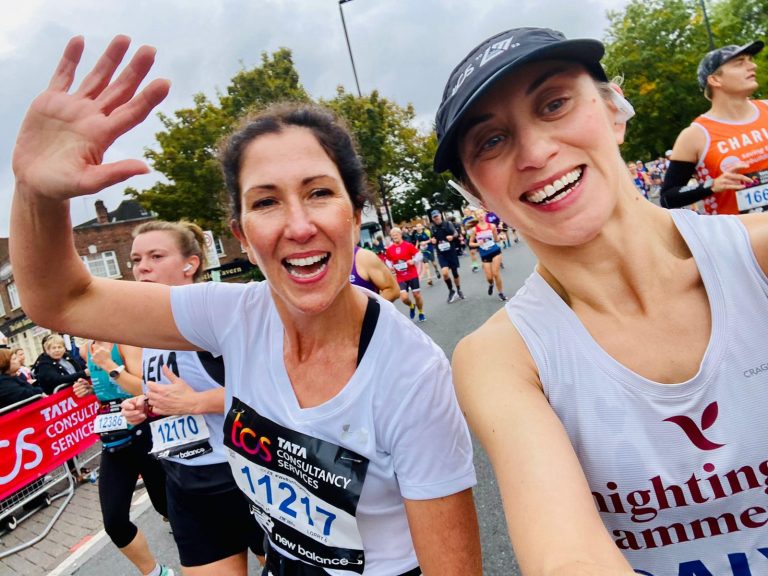 Support Nightingale Hammerson by taking part in a challenge or attending an event.
eventsandchallenges