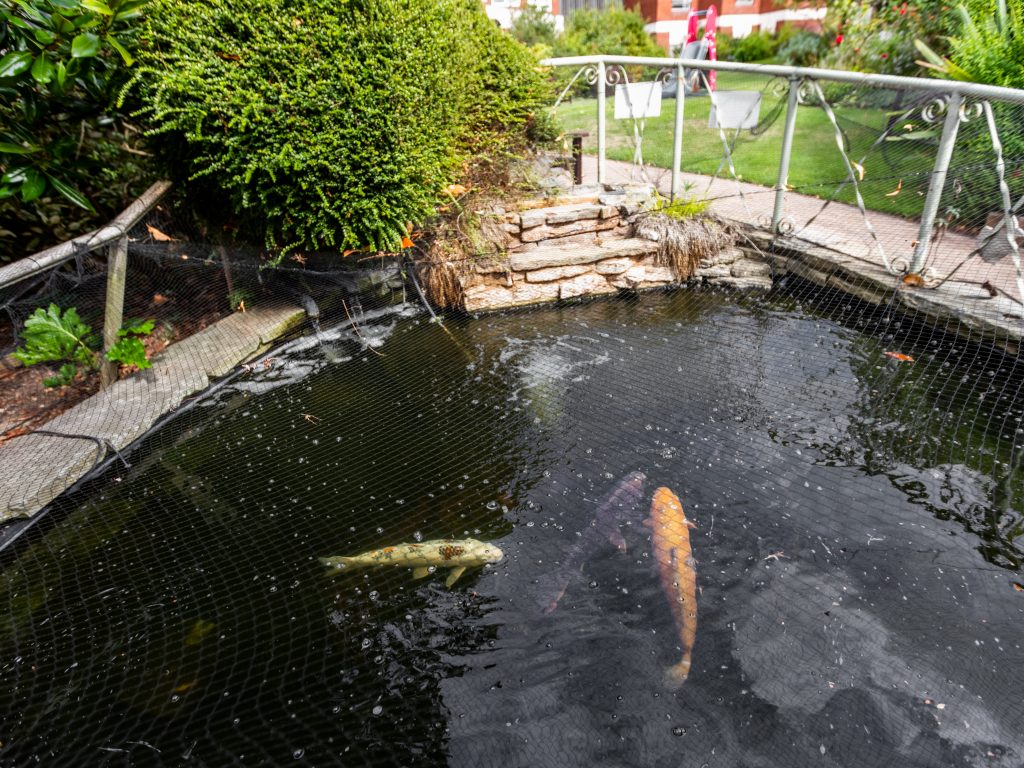 Our outreach Co-ordinator, Stephen Ison, leads a support service that reaches out to the whole Jewish community in North and South London, as well as Surrey and Kent. The support service offers advice and information on the options that are available when considering a Care Home or looking for a service to support an older person within the community.
Stephen keeps up to date with what is happening in these communities. If anyone needs specific advice on care or other welfare support, he is able to direct them to the right person to obtain support. He will also help to explain procedures, talk through financial concerns or advise on entitlements.
In addition, he also provides a monthly 'What's On' guide for adults and children. There are many Jewish people who do not belong to a synagogue or other communal groups and this service also wishes to reach out to those via referrals from statutory and non-statutory organisations.
For further information, telephone Stephen during office hours on 07881 863237 or email SIson@nightingalehammerson.org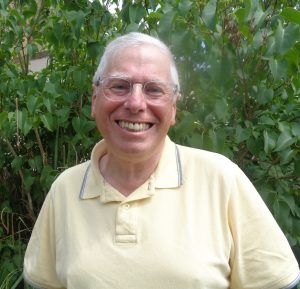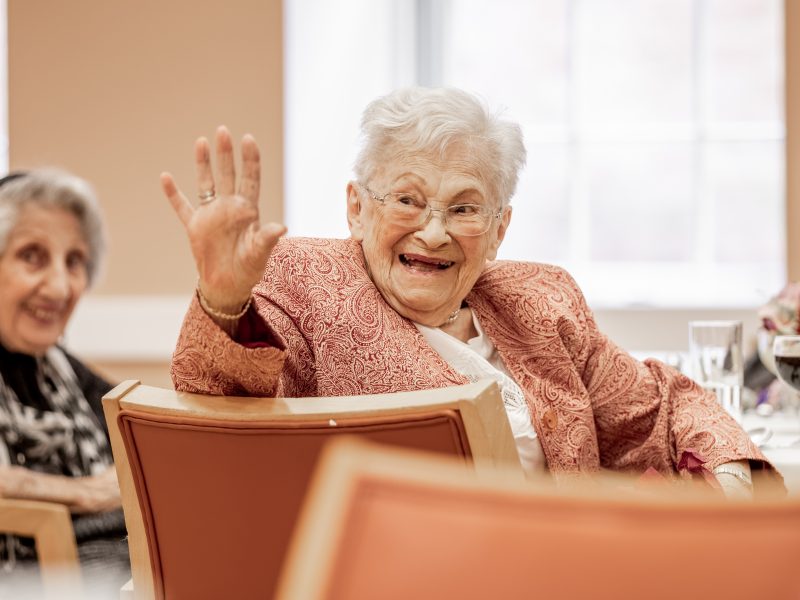 Support our work
Nightingale Hammerson is an independent charity, offering the best possible care to our older Residents. We very much rely on the support of the community in order to continue our work.
Donate Now