We know the importance and emotion that is placed on making a decision to move to a care home, either for yourself or for the one you love.
These pages will give an insight into our wonderful community and will enable you to learn more about our exceptional care and array of engagement programmes, giving everyone the opportunity to become involved.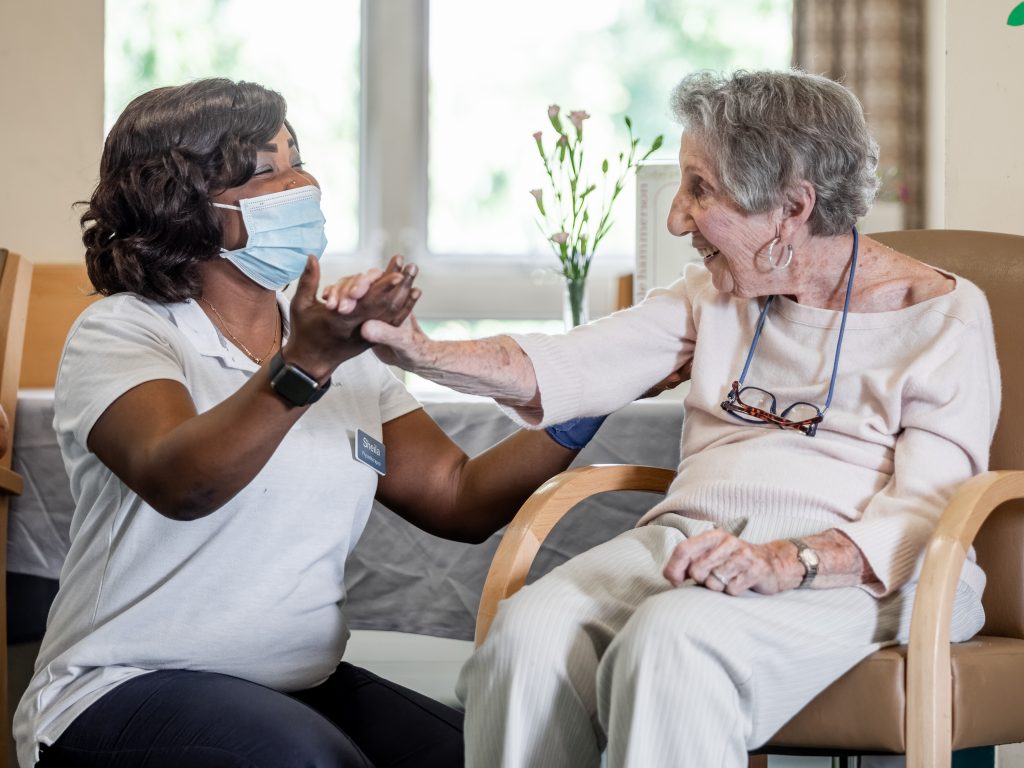 Nightingale Hammerson comprises two care homes, Nightingale House in Clapham and Hammerson House, Wohl Campus, in Hampstead.  Our homes are welcoming, warm and comfortable but they are also a hive of activity and enjoyment.   The care we offer is exceptional and our individually tailored approach to care offers a home-from-home for residential, nursing, dementia, respite and palliative care.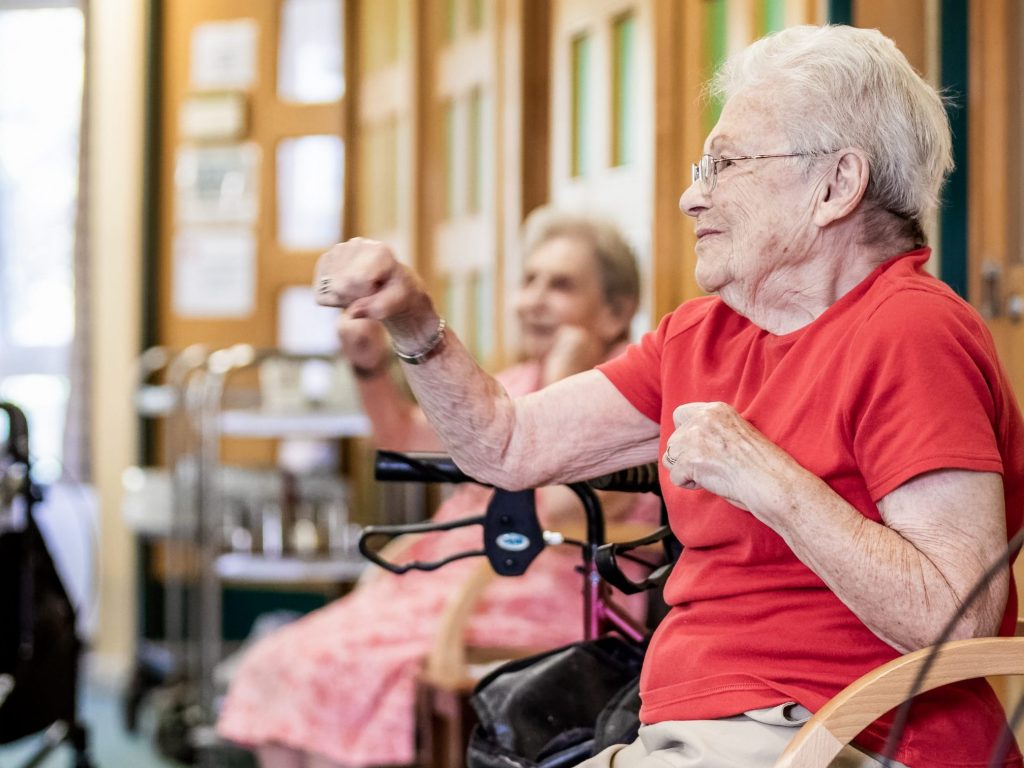 Together, our homes care for over 250 residents. Half of our residents are self-funding and the remaining costs are covered by local authorities, family support or through our significant fundraising.
Nightingale House is recognised as the Jewish community's first CQC rated 'Outstanding' care home.   Hammerson House, Wohl Campus, is awaiting its first official CQC rating, but this also offers the same high level of care provision and is managed by the same team of dedicated care professionals.
I am very happy here. I have settled in, and I intend to stay."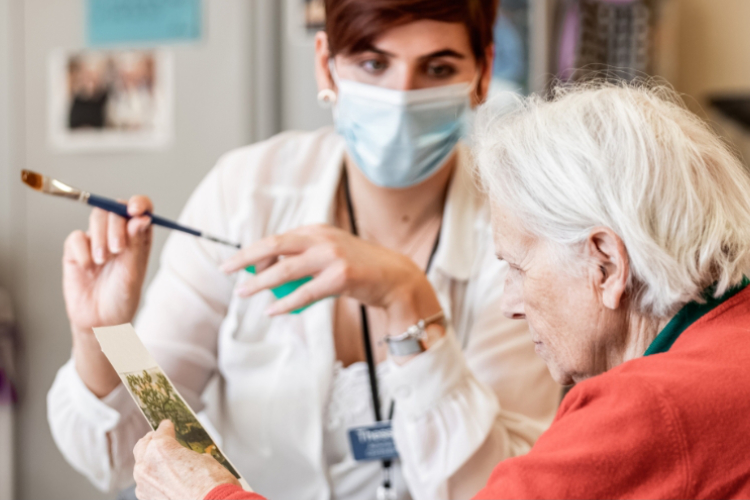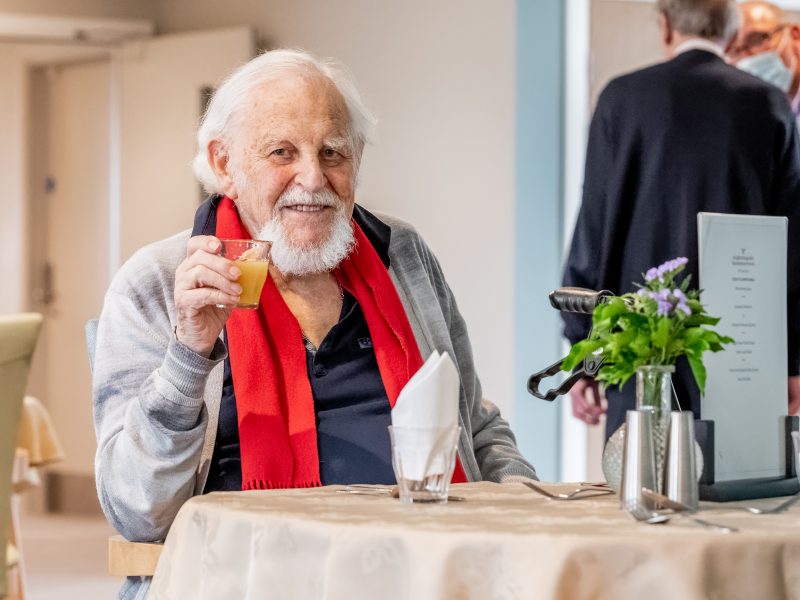 "The staff are really very kind and helpful. They are here for the residents, very much so."