We tailor our care to the individual needs of each person, taking into account meaningful relationships that contribute to an holistic well-being.
This encompasses a participant's appreciation and relevance of their relationship with one another.  It highlights the importance of not only meeting the needs of the Resident but also addressing needs of relatives and Care Teams.  We recognise that quality care only happens when there are strong relationships between everyone involved in the care of our Residents, including Relatives and our Teams of Care Professionals.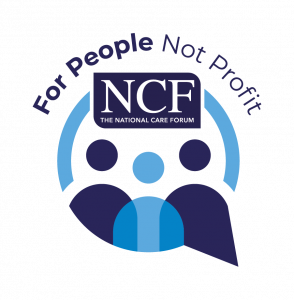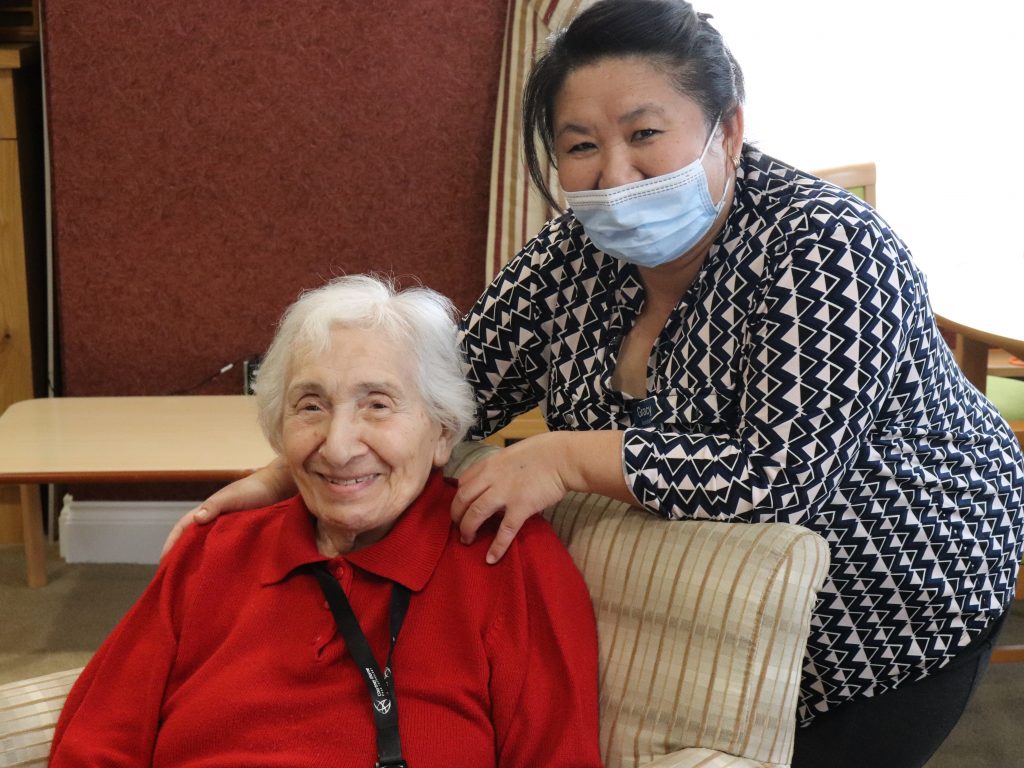 Each household is designed to facilitate the highest level of care and comfort.  This includes the needs for higher dependency nursing care or additional support for those living with dementia.  Our independent Residents' households offer a wealth of engagement, activities and things to do, providing interest and fun, whilst enjoying the benefits of additional support if and when needed.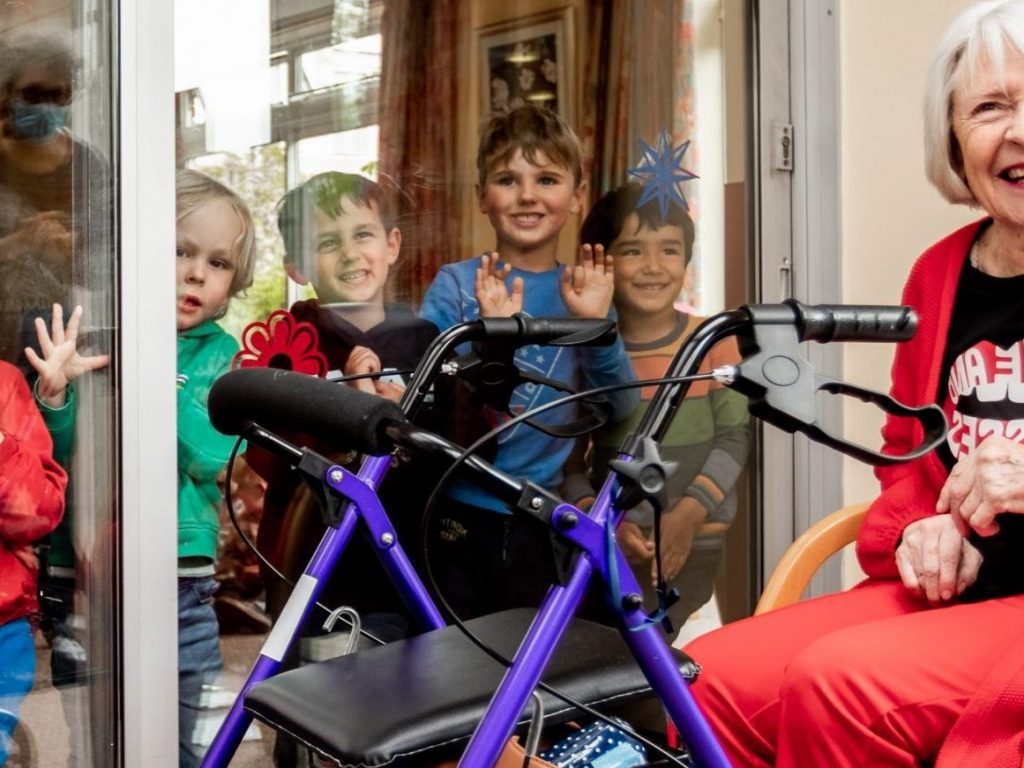 Our forward thinking approach to innovation within care incorporates our pioneering intergenerational programme, our Care Home Education Centre, student placements and our research network.  This makes Nightingale Hammerson a unique environment in which to work, where care provision is directed by the most up to date research and care practice.
Useful information
Wheelchair guide for visitors
Latest CQC reports
Nightingale House:
Our level of care has been recognised by governing care bodies. In 2018, the Care Quality Commission rated us 'Outstanding'.  In 2021, we were again awarded the status of 'Outstanding' for our latest CQC inspection at Nightingale House. We are Platinum rated and are Care Home of the Year for the Gold Standard Framework for End of Life Care.  Additionally, we are ranked as one of the top 5% outstanding care homes in the Country.
Hammerson House, Wohl Campus:
We are delighted to have been awarded the status of 'Good' for our CQC inspection at Hammerson House, Wohl Campus.  CQC commented we have the seeds to reach 'Outstanding' in our next inspection.
The team will keep working hard to ensure we always provide the very highest level of care for our Residents and we thank all our team members for making Nightingale House and Hammerson House, Wohl Campus, the wonderful Homes that they are.
How to apply 
We know the importance and emotion that is placed on making a decision to move to a Care Home, either for yourself or for the one you love.   It can be a sensitive and stressful time for Families and individuals.  We are here to support you during your decision making and throughout each stage of your application with Nightingale Hammerson.
Please telephone Residents Services on 020 8673 3495 or residentsservices@nightingalehammerson.org. Our Team are always here to talk and to advise on each step of our application process.
Or follow the link below to fill out an enquiry form.
Our fees
Our fees vary depending on the nature of each Residents' needs.  Please see our fees table which details the costs of each of our services provisions and include permanent residency and respite. Fees can be met either through self funding or by the local authorities or NHS Clinical Commissioning Groups.
If you have any questions, our Residents Services team will be pleased to discuss your options on 020 8673 3495 or email. 
For detailed fees information and further information on funding, please view here.
Frequently asked questions
Some frequently asked questions about Nightingale Hammerson and our homes.