We tailor our care to the individual needs of each person, taking into account meaningful relationships that contribute to an holistic well-being.
This encompasses a participant's appreciation and relevance of their relationship with one another. It highlights the importance of not only meeting the needs of the Resident but also addressing needs of relatives and Care Teams. We recognise that quality care only happens when there are strong relationships between everyone involved in the care of our Residents, including Relatives and our Teams of Care Professionals.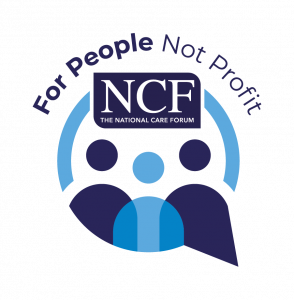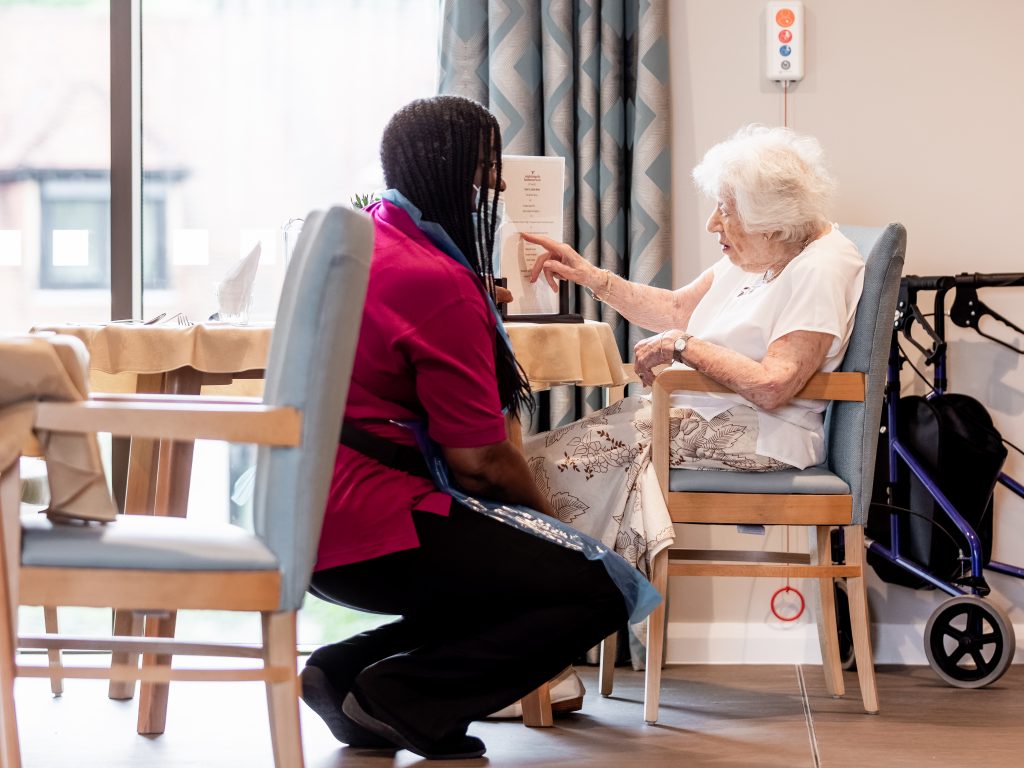 Each Household is designed to facilitate the highest level of care and comfort.  This includes the needs for higher dependency Nursing Care or additional support for those living with dementia.  Our independent Residents' Households offer a wealth of engagement, activities and things to do, providing interest and fun, whilst enjoying the benefits of additional support if and when needed.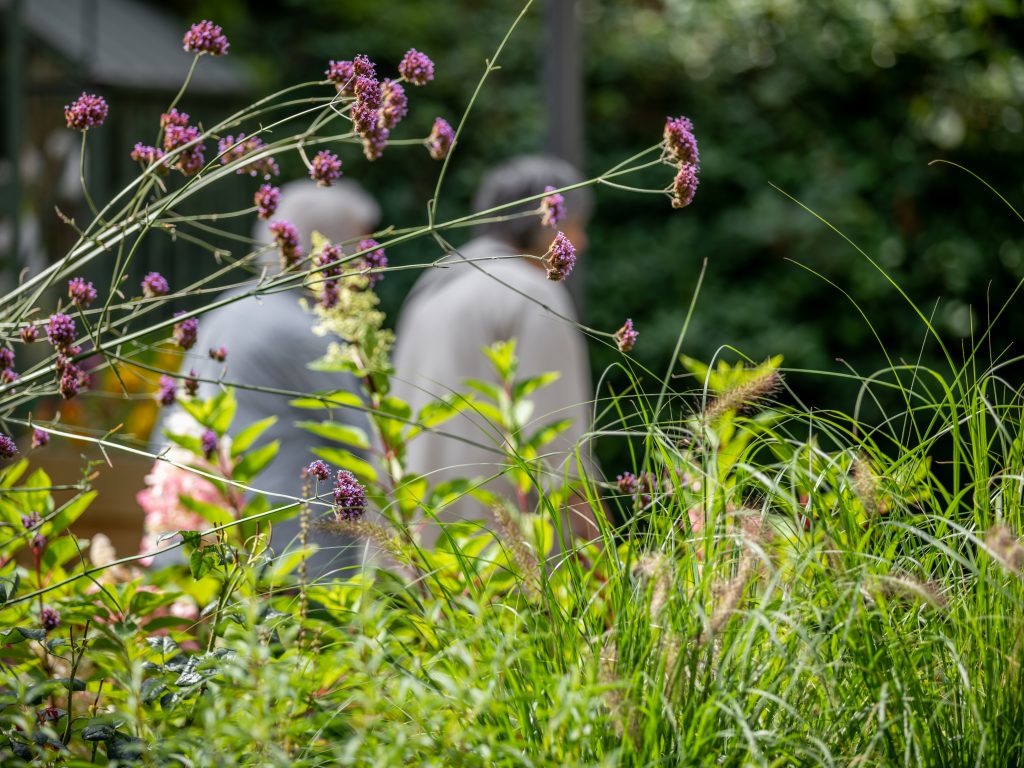 Nightingale Hammerson embraces a multi-disciplinary approach to End-of-Life Care, involving Doctors, Nurses and members of the Therapy Team in order to provide comprehensive support to Residents and their Families. We provide Palliative Care for Residents at End-of-Life or needing short-term support to help them through an illness. We implement strategies to ensure the comfort and dignity of our Residents at this sensitive stage of life.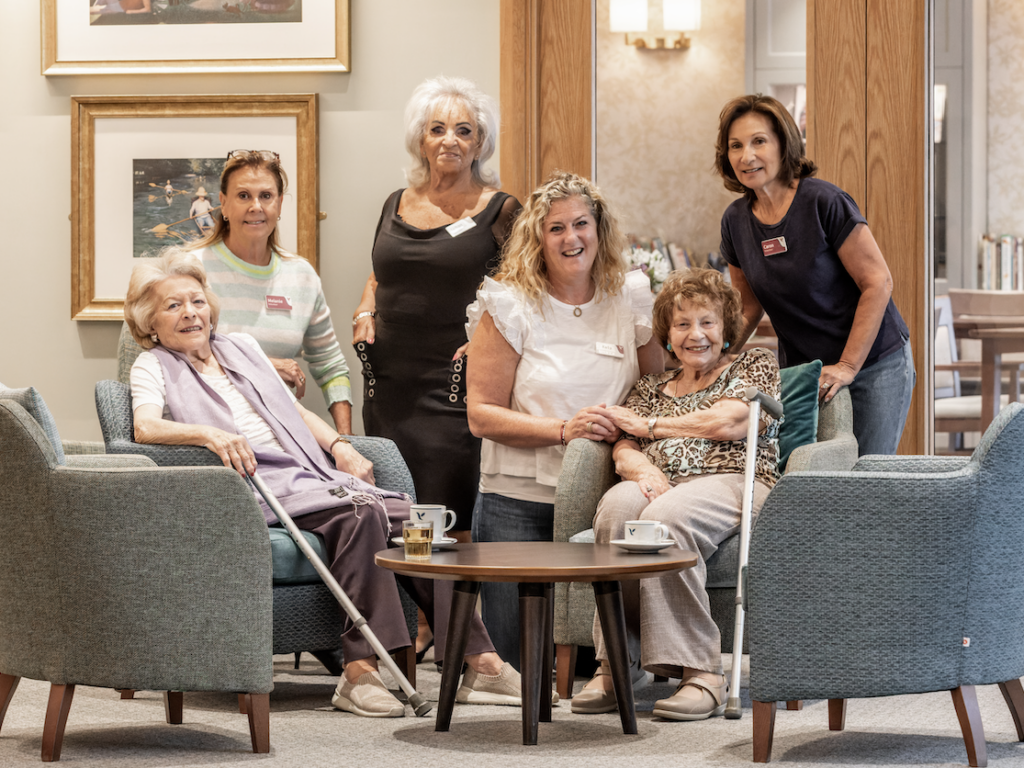 Our forward thinking approach to innovation within care incorporates our pioneering intergenerational programme, our Care Home Education Centre, student placements and our research network.  This makes Nightingale Hammerson a unique environment in which to work, where care provision is directed by the most up to date research and care practice.