Each month our marketing team meet with various team members from within Nightingale Hammerson.
The aim is to let our residents, families and our supporters gain an insight into their roles and the work of our staff around our homes.
For anyone that chooses Nightingale Hammerson, they have chosen the perfect place to work. We have full training - if you want to upgrade yourself, you have so many chances here. I recently graduated from a university course and have developed my skills even further. I can assure you, you will be supported when you come here".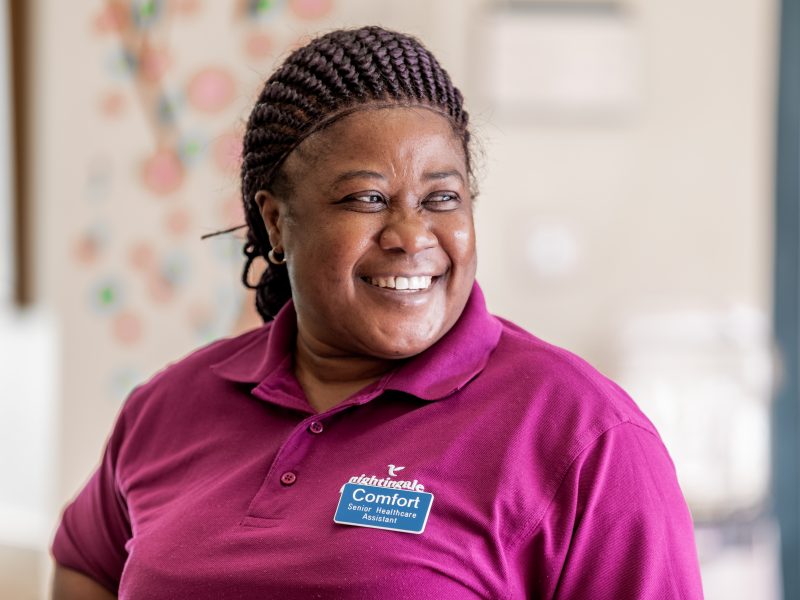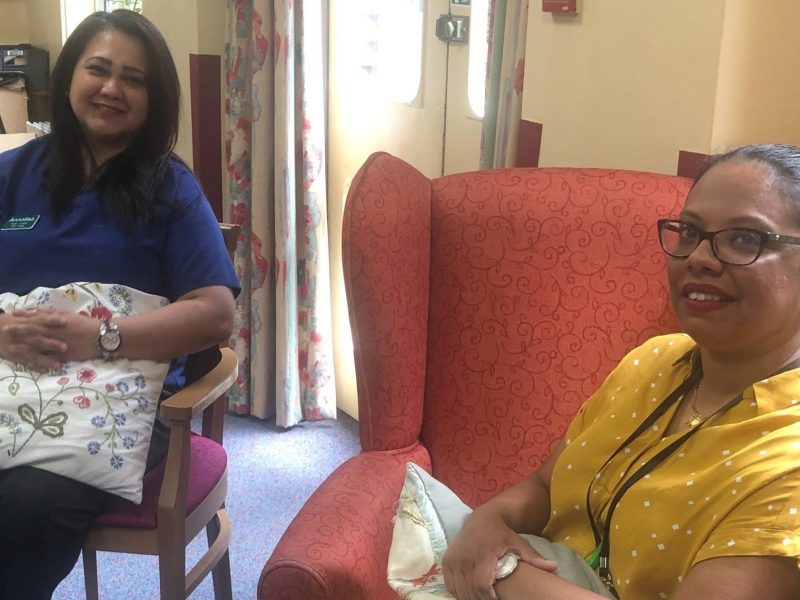 This is the best place, it's a home and I feel at home here. I'm feeling emotional, this place is my biggest achievement and I am so happy to be part of the Nightingale family. I have worked in 4 other care homes and they cannot match the standard of Nightingale, there is no comparison. The quality of care is another level, it's excellent and I don't think it could be matched. We love Nightingale!".
I very much enjoy spending time at the frontline of care with our residents. Here, I am able to speak with our teams and residents and see exactly how I can support them. I can see if our residents are happy – and if the care teams are happy – and to ensure that everything is working as it should be".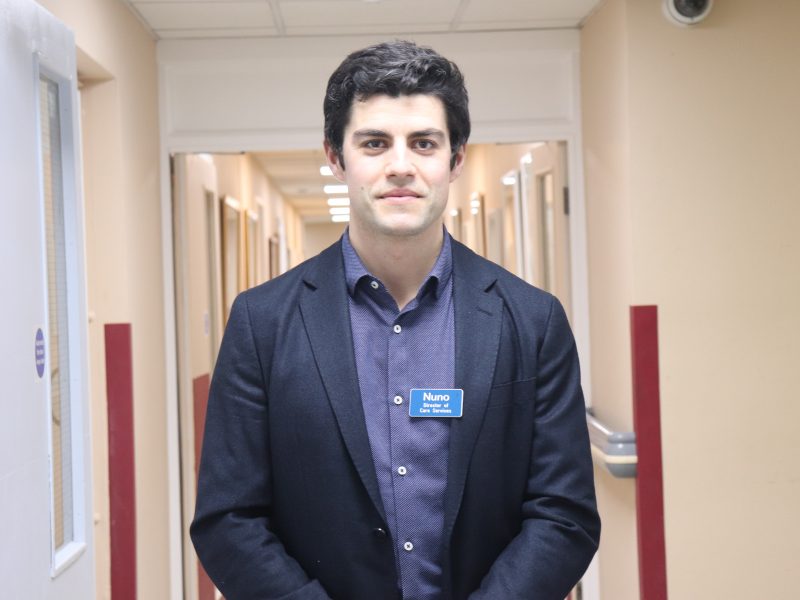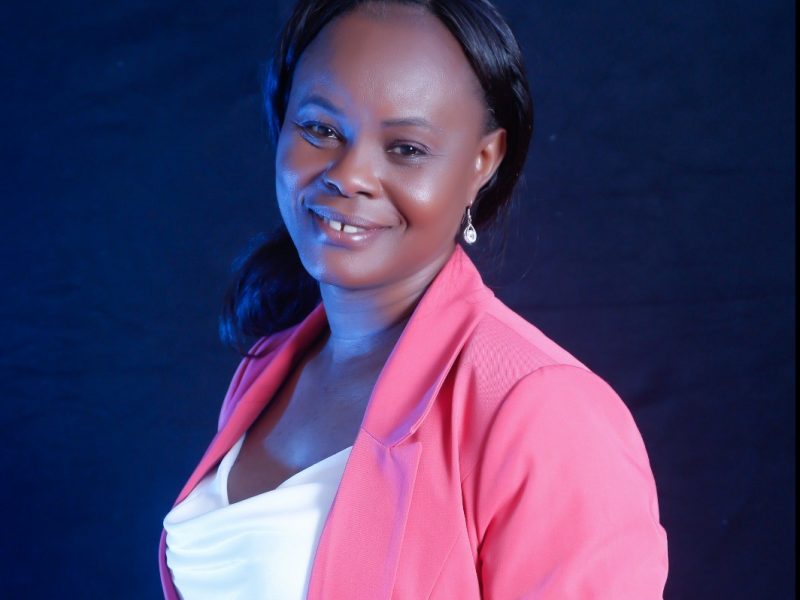 I enjoy my role in every way! When I am supporting and developing our teams with their careers, this also helps me to develop. I love working with my colleagues and this is a very good organisation to be working with. I can say that because I have worked in other organisations – and I have since returned to Nightingale Hammerson".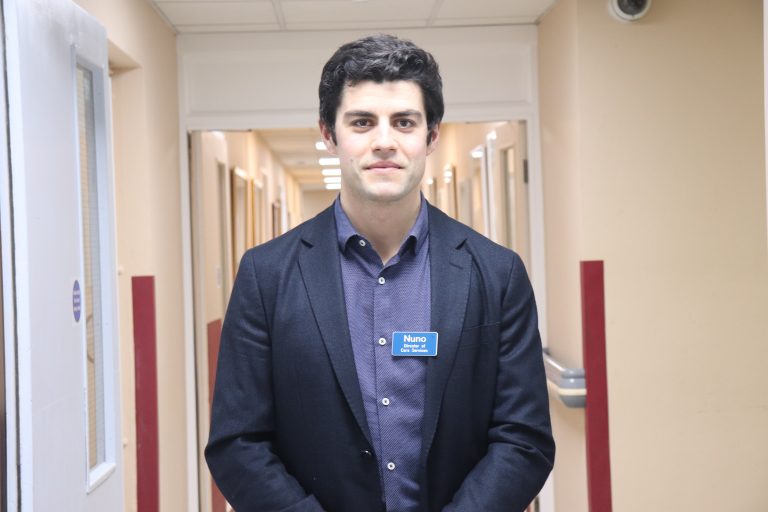 I first heard about Nightingale House 6 years' ago, when I moved to London from Spain. Whilst in London, I worked with St Christopher's and Royal Trinity Hospice but always had Nightingale Hammerson in the back of my mind, as I was very familiar with their work.
Read Nuno's interview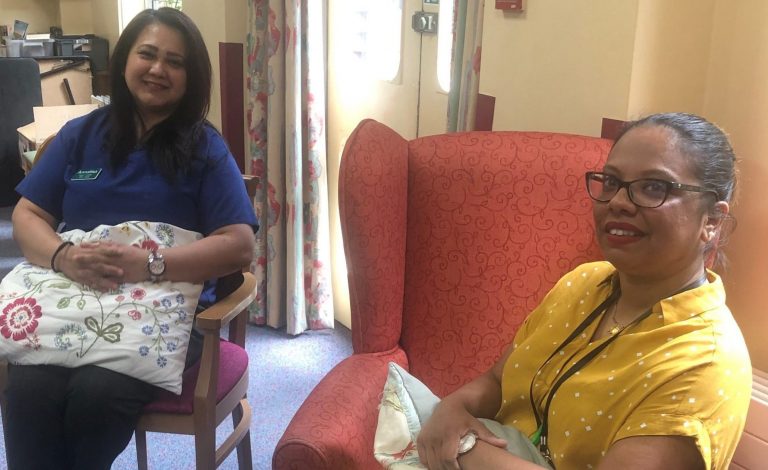 "Upon learning that Covid-19 had reached our country, we thought we would be OK. This is the UK – we will cope. Reading what was happening was one thing but it won't really apply to us, did it?"
read varuna and analisa's interview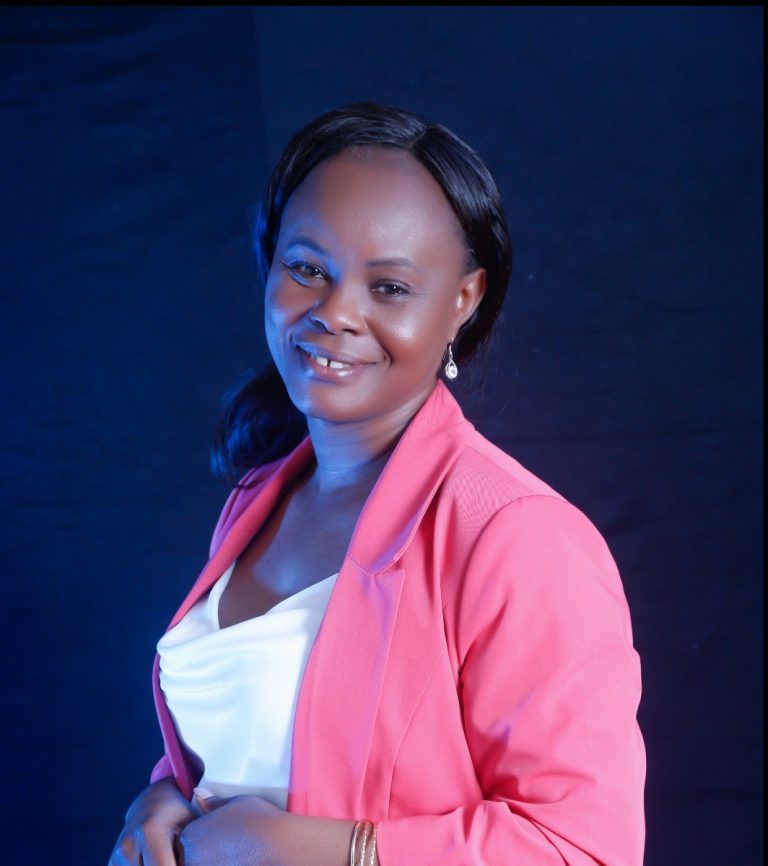 I first joined Nightingale Hammerson in 2012 as the Unit Manager on Wohl household, where I was part of the team for two years. I then moved to, what was then, the old Hammerson House as their Registered Manager, where I spent a very happy 3 years.
read hazel's interview