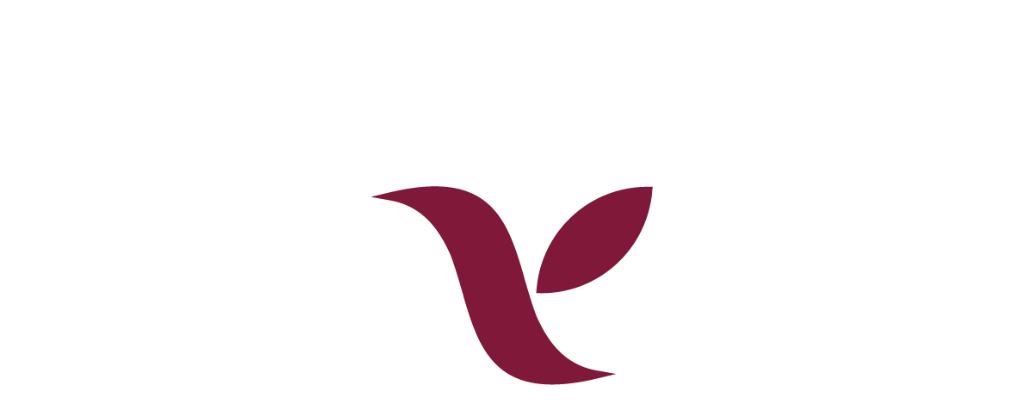 I worked for over 3 years as Director of Care, delivering outstanding care to our Residents and fulfilling their many complex needs. During the pandemic we were world leaders in the way we eased the covid restrictions to improve the life of our Residents. We put our community at the heart of all our decisions.
Receiving "platinum" status from the Gold Standards Framework for  palliative and end-of-life care was a huge achievement. We retained 'Outstanding' rating for Nightingale House and are the only Care Home for older people in London to achieve 'Outstanding' status since 2020. Hammerson House had its first inspection within one year of opening and was awarded 'Good' in all five key lines of enquiry. It is rare for a new Home to receive 'Good' in all areas of inspection.
I am immensely proud of these achievements and feel ready to hand over this role to our new Director of Care, who shares our values and will bring a wealth of knowledge to the Jewish community and care in general. In my new role I will be working to identify the best ways to offer a wider service to the Jewish community and social care sector in general.