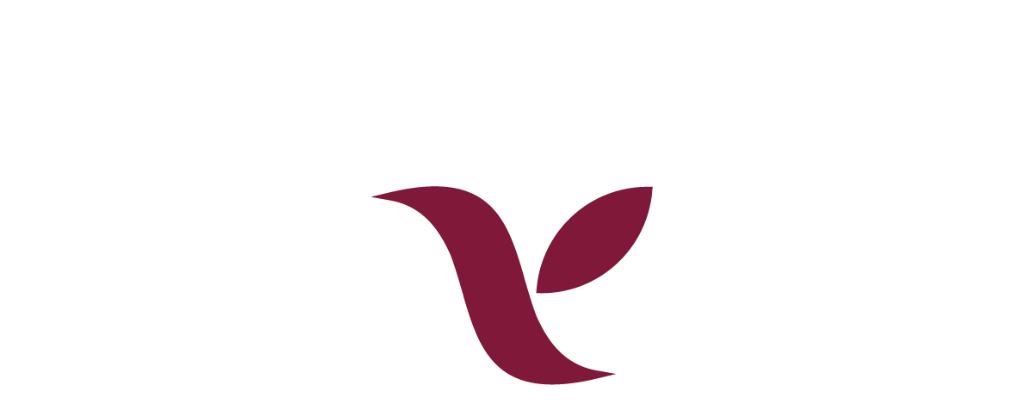 My background in both the care sector and commercial institutions in the City has honed my skills for the role as Director of Operations. I wanted to work in a caring environment where I could proactively help others by blending my care and commercial skills, and by making a tangible difference to the quality of our Residents' lives.
My role as a member of the Senior Leadership team involves embedding operational excellence to ensure the smooth day to day running of our Homes. To be successful, a team must be more than the sum of its parts, and my Team Members need to feel supported by me to give their very best. The aim of an efficient and successful Operations Department is to deliver outstanding service, spend money wisely by harmonising contracts, produce best procurement practice and modernise technology.
The core of our objectives is to ensure an outstanding quality of life for our Residents and Staff and for everyone to live and work in an inclusive environment where they feel welcomed and appreciated.