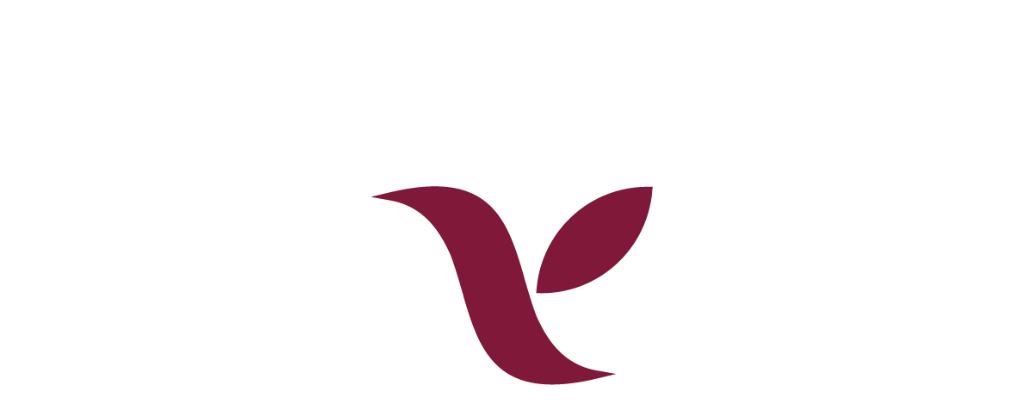 I have always had a passion for caring for people. Many years ago, I started a diploma in accountancy but realised very quickly, figures and numbers were not for me. My cousin told me I am more of a caring person, so I investigated and discovered I really enjoyed working in the care sector. I applied to study nursing and trained as a mental health nurse. During my training, I worked part-time in a hospital where I developed a love and passion for working with the elderly. Initially, I worked in high and medium secure units in mental health hospitals, but my passion remained with the elderly.
In 2011, I joined Nightingale House as a Nurse on one of the Households. I amassed a lot of experience in supporting Residents with distressed behaviours, building relationships, and focusing on the person not the diagnosis. In my current role, I am responsible for the running of Nightingale House and I strive to care for all our Residents and to look after our Team Members. I feel I can understand and empathise with the Team whether they are Carers, Nurses or department Managers as I have experience in all these roles; I listen and know how to support them in the best possible way.
Coming to live in a Care Home can be challenging for both Residents and their families. I can offer support especially where families may be coming to terms with a dementia diagnosis for a loved one. My trajectory in care is varied. Caring is not just a job but a lifelong passion.