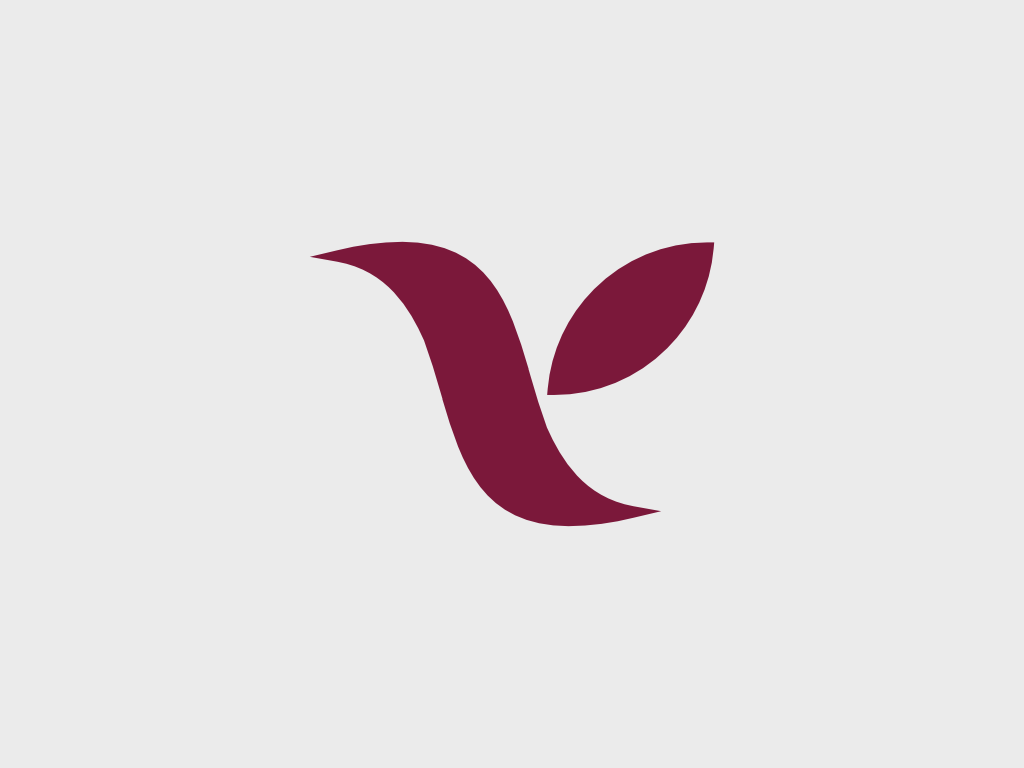 The network aims to:
• Support and collaborate with both current and former researchers working with Nightingale Hammerson
• Support Nightingale Hammerson through research to improve quality assurance and standards for its residents and staff
• Develop research capabilities/resources within Nightingale Hammerson as the host organisation
If you would like to know more about NoCHR's work or are interested in joining the network, please contact our Care Services Co-ordinator: careservicescoordinator@nightingalehammerson.org
The Care Home Education Centre is endorsed by skills for care.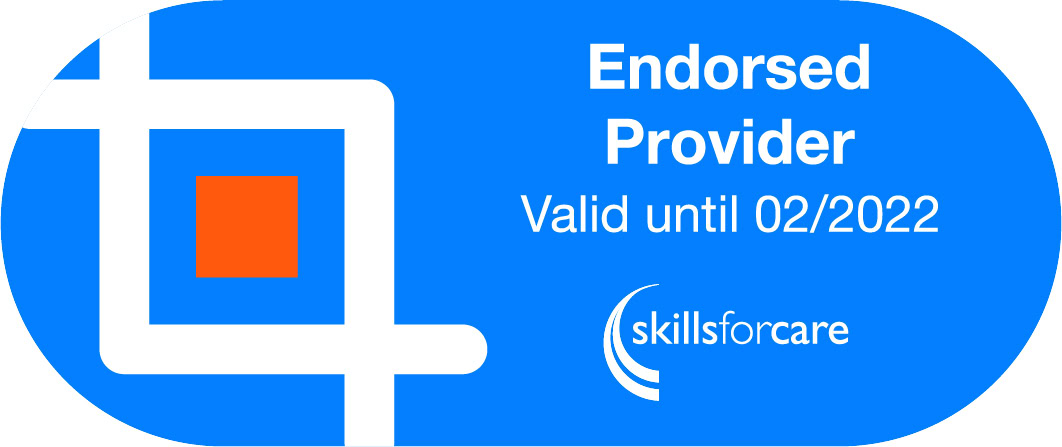 Care Home Education Centre
The Care Home Education Centre (CHEC) at Nightingale Hammerson is a growing part of our ethos to provide a learning environment and to become a centre of excellence.
We have found that by investing in the education of each care role, constantly innovating each discipline and ensuring we induct every new care staff member, that this is essential to our sustainability and for delivery of the best care.
We define CHEC as a learning, support and research environment which delivers compassionate care to older people with care needs.